Meet the board.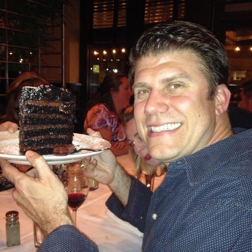 Erik Weibust
President
Erik Weibust is a Sr Director at Research Now in Plano, TX. He has been working with Java and the JVM since 1999. Erik moved from Java EE to Spring and now appreciates the ease of working with Groovy and Grails. He leads both the local Java jug, JavaMUG, as well as our Groovy / Grails jug, DFW2GUG. You can learn more about him by following his rants, shenanigans and travels on twitter at @erikweibust. Or, for his professional background, you can review Erik's LinkedIn profile.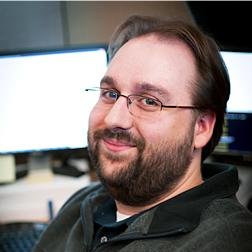 Chris Walzl
Vice President
Chris has served as Vice President of JavaMUG since 2009. He's grateful to have had the opportunity to help lead JavaMUG, and to help grow the Dallas area Java community. Chris is most passionate about building awesome things, software being his medium of choice. You can follow Chris on Twitter at @cwalzl, or visit his personal website at http://www.chriswalzl.com.
Brian Hurley
Treasurer
Brian Hurley has been programming for over 30 years. He works at Reed-Elsevier as a Principal Search Engineer. Previously he worked for Texas Instruments for 25 years and has been working with Java for the last 16 years. Brian served as on the board of JavaMUG for 7 years. Brian has also lead the Spring Dallas User Group and is active in the Java community. When not programming he likes to play with his 3 kids and two dogs and target shoot.
Andy Hoffman
Secretary
Andy Hoffman is an experienced software architect, team leader and engineer with applied knowledge of all phases of the software development life-cycle. Over the course of his career he has been constantly engaged in learning new methods and technologies by embracing changes in the software industry. He has been a participating member of JavaMUG since 2002.