We are a non-profit committed to educating the Dallas Metroplex in all things Java.
Learning AWS by Certifications
February 8, 2017
---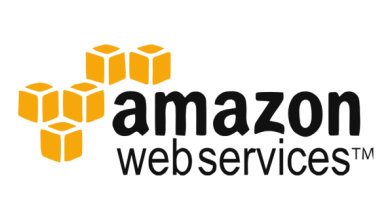 Abstract
There are so many AWS services, how can I learn them and where do I start? Yujun will guide you through this presentation on how to prepare for the AWS Certification exams and gain recognition from our industry by passing the difficult exams.
Currently, there are 80 people passing AWS Certified Solution Architect – Associate exams everyday, so AWS may decide to raise the bar, thus the earlier you start, the better.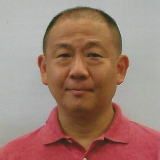 Presented by Yujun Liang
Yujun Liang is an experienced application developer who has been using Java for more than 10 years and has developed many mission critical applications. He is now working as a DevOps Engineer on the Cloud Migration team for Fidelity Investments.
Even though he had touched AWS a couple of times in the past, the areas of the services were limited to certain areas and he never got a chance to work on those services on various day jobs. So he decided to pursue the certifications. Partly as a job requirement from his management.
He passed all 5 certifications in 4 months.

Sponsored by Signature Consultants
Headquartered in Fort Lauderdale, Florida, Signature Consultants was established in 1997 with a singular focus: to provide clients and consultants with superior staffing solutions. For the sixth consecutive year, Signature was voted as one of the "Best Staffing Firms to Work For" and is now the 15th largest IT staffing firm in the United States (source: Staffing Industry Analysts). With 25 locations throughout North America, Signature annually deploys thousands of consultants to support, run, and manage their clients' technology needs. Signature offers IT staffing, consulting, managed solutions, and direct placement services. For more information on the company, please visit www.sigconsult.com.
RSVPing is not necessary, but helps us make the presentation a better experience. RSVP
Location and Time
On the second Wednesday of each month, we meet as a group to discuss the latest and greatest Java related methodologies, technologies and tools. Our meeting space is provided by Improving and is located at 5445 Legacy Dr, Suite 100, Plano, TX 75024.
Social time starts at 6:30 PM CST, announcements and sponsorship information at 7:00 PM CST, followed by the presentation which ends by 9:00 PM CST. Our sponsors provide free food and drink during the social hour. After the presentation has come to an end, we hold a drawing where we give away prizes that are also made possible by our sponsors. We look forward to seeing you there!